The Algorithmic Gaze
The applications of artificial intelligence are everywhere: just think of image recognition, recommendation algorithms, voice and face recognition algorithms, ... In the arts, AI also leads to interesting results, however often by using powerful hardware or existing datasets, and thus beyond the reach or control of most artists.
Our mission is to bring AI into the artist's practice by developing open-source tools and methodologies that make the domain more accessible and transparent. Our research asks how AI can become a trusted partner in the creative process, both during creation and execution. We explore how AI understands the materiality of body, space and time. Our approach avoids megalomanic datasets; instead we focus on carefully self-assembled datasets and an intuitive visual understanding of algorithms to avoid the bias inherent in large-scale models and take ownership of our own "small AI."
Goals
The goal of this research is to make artistic creation via artificial intelligence available to artists and designers. For this, we:
Develop new user-friendly software to link to existing creative processes,
Initiate artistic collaborations with artists and designers to help them use our tools and methods,
Share available knowledge through lectures, papers, workshops, freely available (open source) software and online documentation.
People
The Algorithmic Gaze was initiated by:
Frederik De Bleser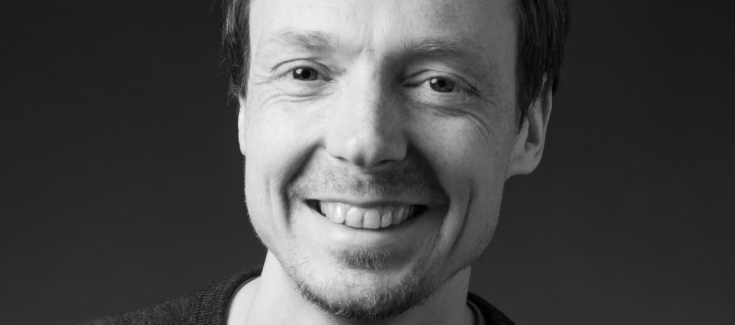 Dr. Frederik De Bleser (º1978) is a doctoral researcher and lecturer at Sint Lucas Antwerp. His research focuses on the connection between art and technology and the development of free software tools for generative design and data visualization. He is co-founder of the Experimental Media Research Group (EMRG). He coordinates the master in digital media at Sint Lucas, and works as a freelance data visualisation artist, creating projects for Belgian news and online democracy platforms.
Lieven Menschaert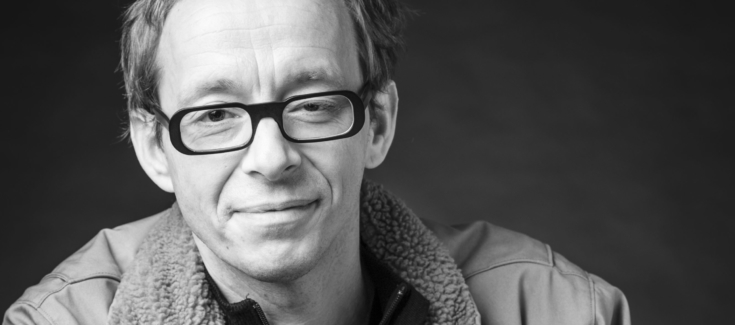 Lieven Menschaert (º1975) is a researcher and lecturer at Sint Lucas Antwerp and LUCA school of arts. His main interest is in generative and computational design and thus sees AI and machine learning as the logic next step in a procedural generation practice.
Ine Vanoeveren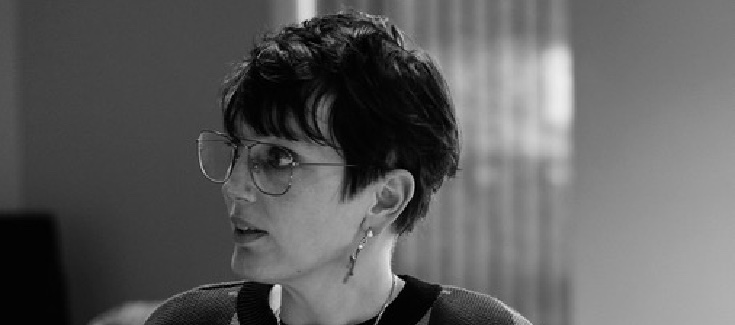 Belgian flutist and Doctor of Musical Arts, Ine Vanoeveren, is specialized in contemporary music and XR-performance. She performed at numerous contemporary music festivals worldwide and won several international awards and prizes. In addition to performing, Ine is an assistant professor in contemporary music at the Royal Conservatory of Liège, a senior artistic researcher in XR-performances at PXL-MAD (PXL Hasselt) and MAXlab (Royal Academy of Fine Arts, Antwerp) and a researcher in Creative AI-applications for realtime performance at Sint-Lucas Antwerp. She is also the coordinator of the postgraduate eArts at PXL-MAD.
She is part of the digital arts collective studio.POC, where she focuses on hybrid digital performances in virtual surroundings.